Our Vision
To be a trusted market leader in providing quality products with most reasonable price that offer value for money and a prime focus on customer by persistent improvement and growth.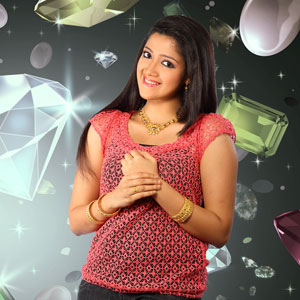 Our Mission
The conglomerate comprises of several business to serve the community with a vision by providing quality assured products with reasonable price.
About the Company
The traditional family business group has a hard core experience in jewel production as well as retailing for a period of 100 years.
Started as a conventional manufacturing plant and move on to the latest technologies which is fully compatible with forthcoming IT upgrades.
Proven Credibility, Passionate Designers of Jewels and Reasonable Price Tag made MADHURAG as a synonym of quality in the industry. Every product of MADHURAG is having the craftsman's signature and unique customer experience.